Sunamp is a pioneer of innovative thermal storage solutions. Founded in 2005, our mission is to transform how we generate, store and use heat to make a significant global impact on tackling climate change and safeguarding our planet for future generations.
Global warming, energy security and fuel poverty are issues that can be addressed by increasing renewable energy and cutting out 'burn on demand' fossil energy. Sunamp's world-leading thermal storage technologies work with a wide choice of energy sources to help to deliver highly effective, low-carbon heating and cooling in buildings.
We have a holistic approach to sustainability that permeates our staff culture and affects everything we do as a business. We have signed up to the SME Climate Hub commitment to halve our greenhouse gases by 2030 and achieve net zero emissions before 2050. As a result, we are committed to playing our part in achieving a climate-resilient, net-zero future.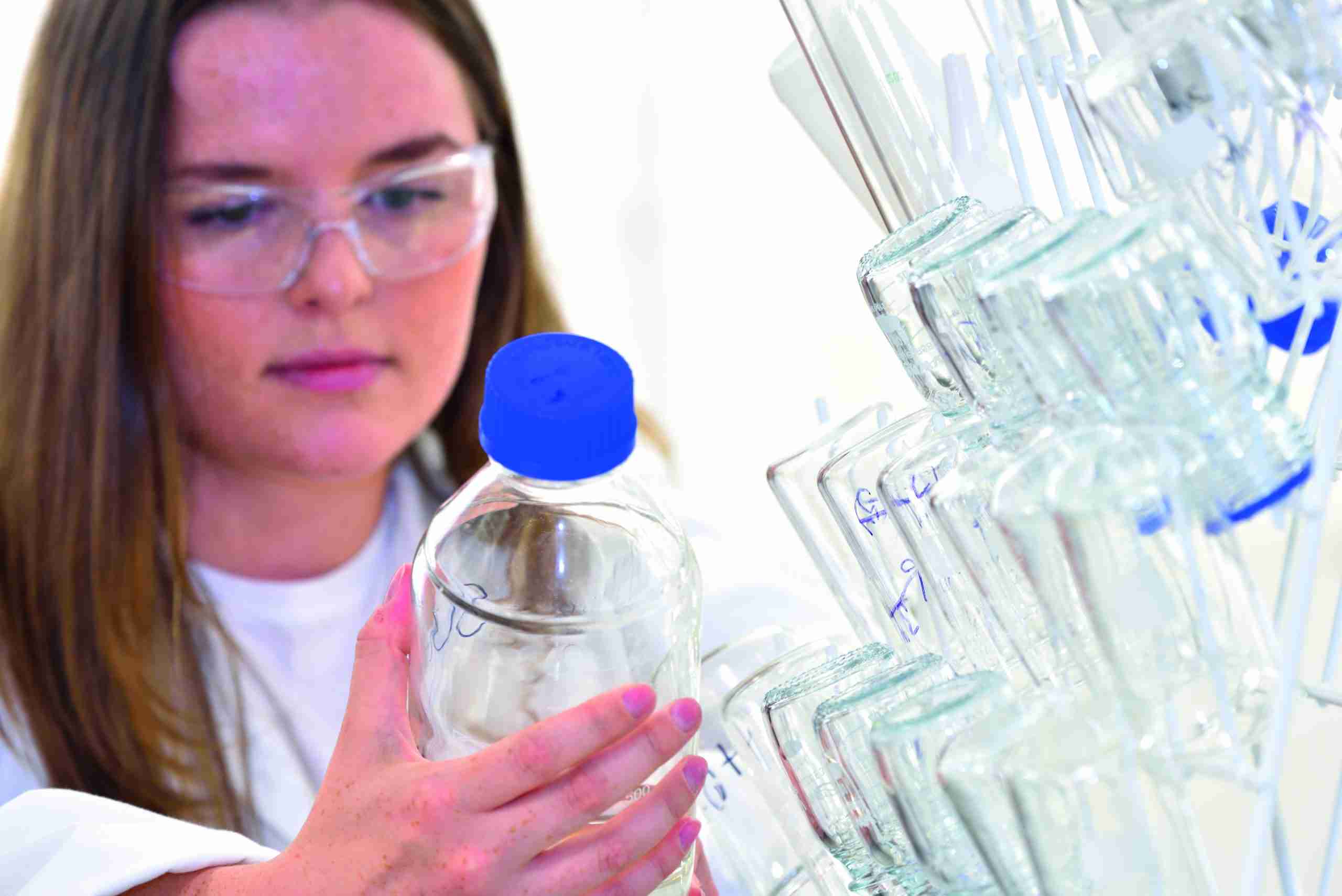 We develop, make and sell thermal batteries that store energy using our patented phase change materials and discharge it as heat that can be used for hot water, heating and cooling. Sunamp thermal storage is up to ten times more energy dense, and occupies between 65% and 90% less space, than conventional systems such as hot water cylinders.
Our batteries charge from renewable energy sources such as air-source heat pumps, ground-source heat pumps and photovoltaics (PV), as well as electricity from the grid. This means our customers can make better use of renewables and in turn, benefit from improved energy efficiency and lower carbon emissions.
We design and manufacture our thermal battery products at our global headquarters near Edinburgh in the United Kingdom. Here, we have our factory, research and development labs and customer training center.
Thousands of Sunamp heat batteries are already replacing traditional hot water cylinders in homes and enabling housing organizations to safely remove gas from buildings.
We are an ambitious, imaginative business that's growing fast and recently expanded our operations to include an office in New York.
Sunamp has developed heat batteries, an idea which arose from an understanding that energy storage is at the heart of making renewables and energy efficiency work. There is over twice as much heat consumed in the world economy as electricity, so why isn't heat storage a major topic? We decided that it was and that's where we focus."
Sunamp chief executive Andrew Bissell
Sunamp and sustainability

---
We are committed to making a positive social and environmental impact. We source all our materials ethically and we recycle.
Our batteries are non-flammable and we are able to fully re-use or recycle every component at end-of-life.
Achieving net zero is not just about our products reducing CO2 emissions for our customers. It's also about how we run Sunamp as a business.
By using the Greenhouse Gas Protocol Corporate Standard to identify and measure our scope one, two and three emissions, we know that the greenhouse gas intensity per Sunamp product sold is approximately zero. But we're not stopping there. We continue to seek out areas in our value chain where we can further reduce carbon emissions to take us even closer to our net-zero targets.